For this show,
I have painted six big sized portraits, I am sharing a couple

of those here.
While researching for this show, I came across

the

interesting fact that many World leaders

respected

the philosophy of non-violence introduced by Gandhiji and most of

these

followers received Nobel Prize for peace.
I chose the people who are working or have worked towards the world peace through a great deal of compassion and integrity.
They all faced hardships, criticism, and resistance for their efforts, but they responded with love and conviction and fought for the

basic rights of humanity

. This portrait series is my humble attempt to show my gratitude towards these grand personalities and pay my respects to them

and all those

who believe in power of love

.
Process
Each portrait is painted in defined
,
saturated brushstrokes on the canvas. I used direct brush drawing on the surface and for most part, let the light dominate the display instead of the actually painting the skin color.
The portraits are saturated with mid tone-hues and crisp strokes. The paint leaves no area exposed and layers of colors blend the unique effect for each viewer. Its clearly the intention to not fuss over the tight likeness but to involve the entire persona.
From the distance the flag dominates, which introduces the country of birth of the leader, and as you walk closer, you recognize the person, and if you come even closer, you witness a playground of warm and cool tones of colors.
India Republic Day
India celebrates Republic Day to honor the date on which the Constitution of India came into force on 26 January 1950 replacing the Government of India Act (1935) as the governing document of India.
The main Republic Day celebration is held in the national capital, New Delhi, at the Rajpath before the President of India. On this day, ceremonious parades take place at the Rajpath, which are performed as a tribute to India; its unity in diversity and rich cultural heritage. On those lines, we try to put together a vibe of celebrations in our adopted country. This year, I am excited and honored to be part of the ceremony by sharing my portrait work.
Celebration in Fremont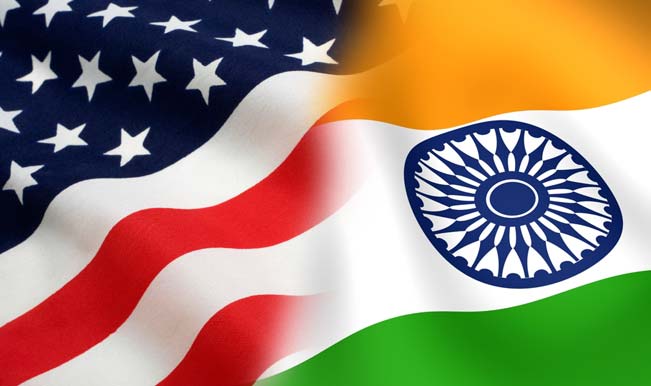 The show is scheduled for Feb 6 in Central Park alongwith multiple dance and talent contests. It is an open event and you are all invited.